8 January 2018
Survey: M&E Capacity Development Needs
SOLIDARITAS wants to contribute to improving the quality of development programs in Indonesia through the provision of various types of training. Help us understand your needs by completing this survey.
Testimoni 1
Delivery pelatihan sangat menarik, tidak hanya kelas, tapi juga metode yang lebih aplikatif sehingga lebih mudah dipahami.
Aulia Biben Setyabudi
Kantor Staf Presiden RI
untuk pelatihan Improving Program Performance through M&E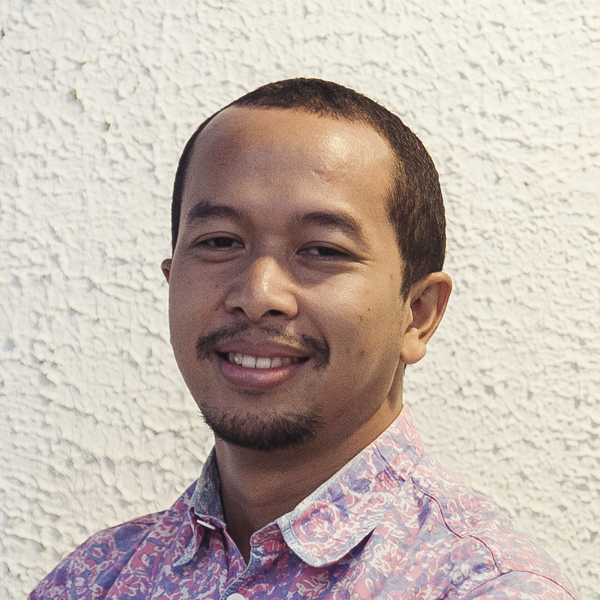 Testimoni 2
Jauh melebihi ekspektasi sih, selain ilmunya, dapat networking-nya, juga practical knowledge dan sharing pengalaman dari teman yang lain.
Christine Pepah
PT NHM
untuk pelatihan Improving Program Performance through M&E
View our upcoming courses…