Management and Implementing Team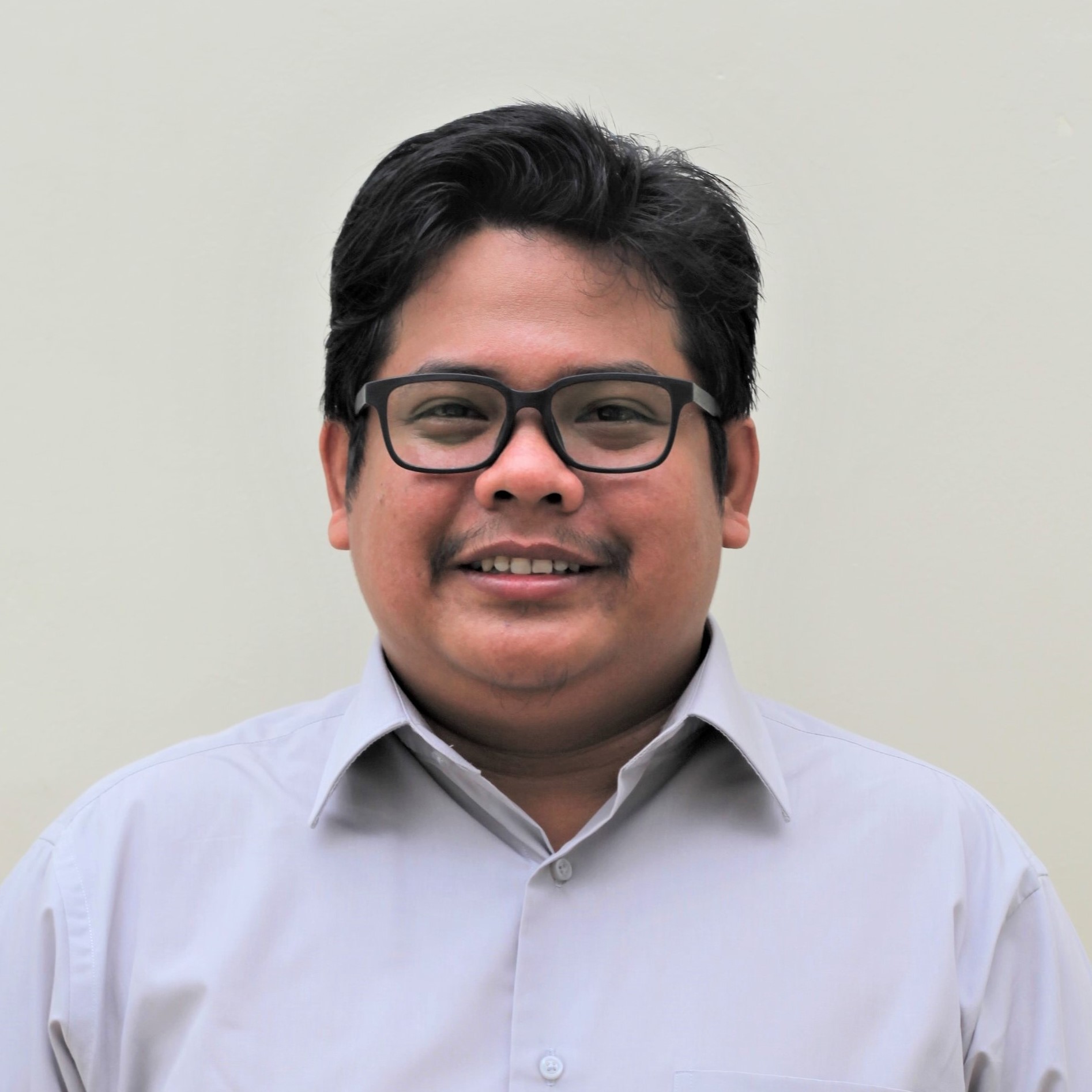 Nanda Sirajulmunir
Director
Nanda is the Director of SOLIDARITAS. He lead SOLIDARITAS work related to the development of M&E systems design and implementation. System and implementation strategies are developed in collaboration with decision maker and PIC of M&E in internal clients.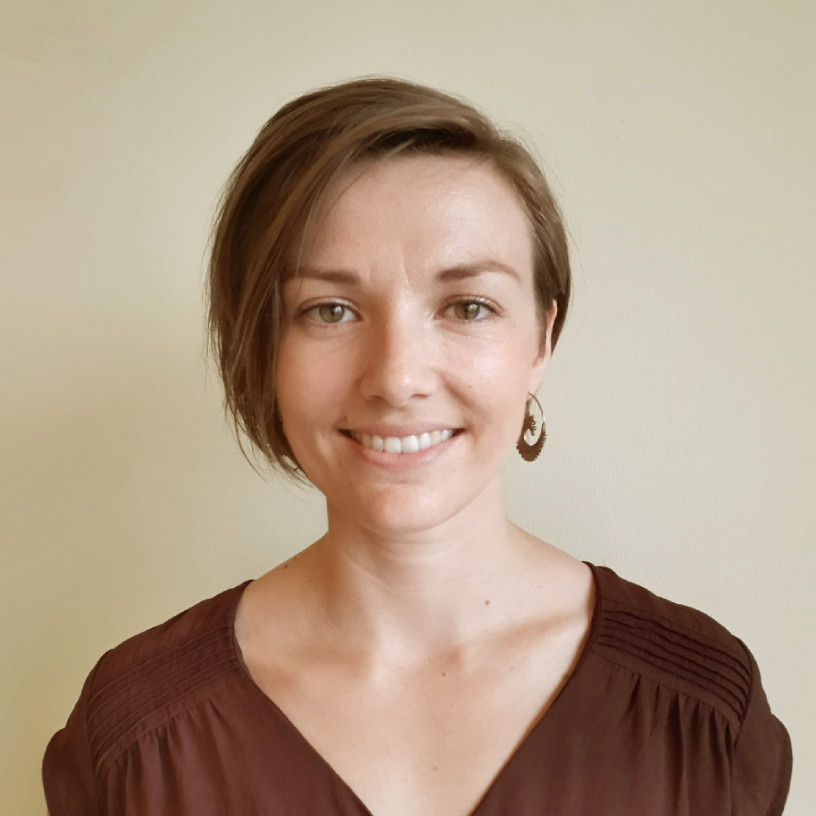 Emma Piper
Associate
Emma has a social science background and currently supports projects that involve evaluation, case studies, design, piloting, learning and action research.  Emma has worked in NGOs and with donor organizations and has experience with governance, community development, livelihoods, and environment issues.
Rahmi Yunita
Associate 
Rahmi Yunita (Tita) has been engaged with SOLIDARITAS works since 2016. Starting from 2017, Tita becomes SOLIDARITAS Associate in capacity building-related work, which is in line with Tita's background as a facilitator, trainer and program implementer in organizational capacity development, both for nonprofit and public sector for more than 15 years.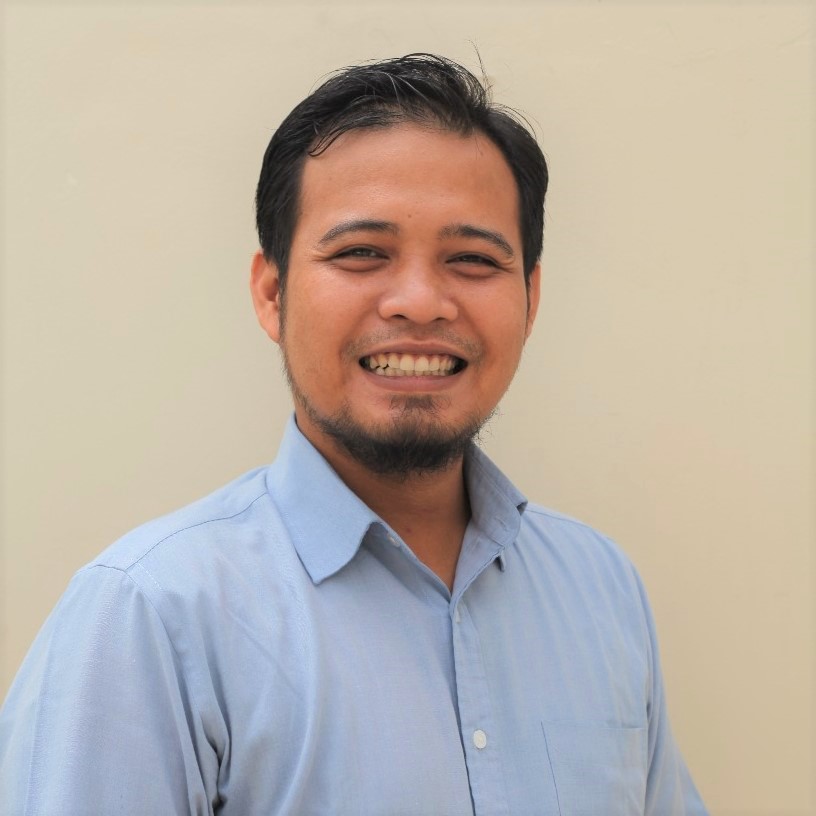 Abdul Basit
Operations Manager / Analyst
Abdul Basit is the Operational Manager and analyst at SOLIDARITAS. He is responsible for managing the data, ensuring the quality of data collection, data entry and presenting it to the readable information for use, either for program management or public learning.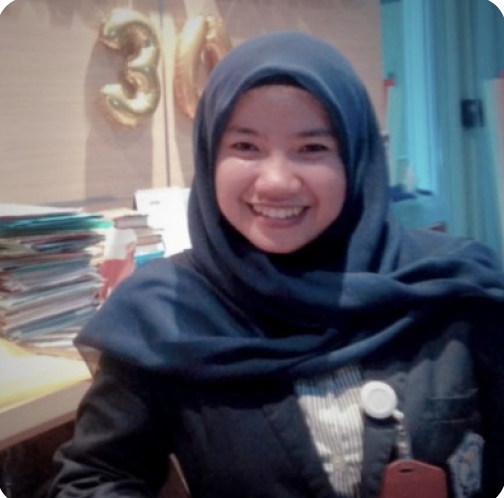 Aurora Dahniar
Finance Officer
Aurora is in charge of running the financial administration, managing taxation and disburse financial resources for the project and operational office SOLIDARITAS. Aurora is an important part of SOLIDARITAS's work in applying the principles of transparency and financial accountability in the management organization.